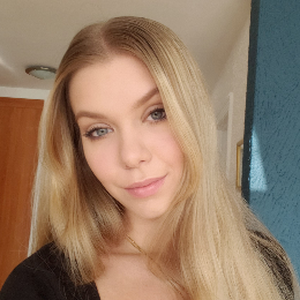 A 22 year old with passion for film making and tv
I am Guðrún Birna Pétursdóttir, a 22 year old from Iceland. I have a high school diploma in Film Making and bachelor's degree in Creative Industries. I have been working as a freelancer for the Icelandic National Broadcasting Station for over two years. I have taken on projects like producing a tv show for the kids channel, editing, redesigning music cue sheets for the tv broadcasting and stage manager at live events.
You can read more about me here!
You can read more about my work on the Projects page!